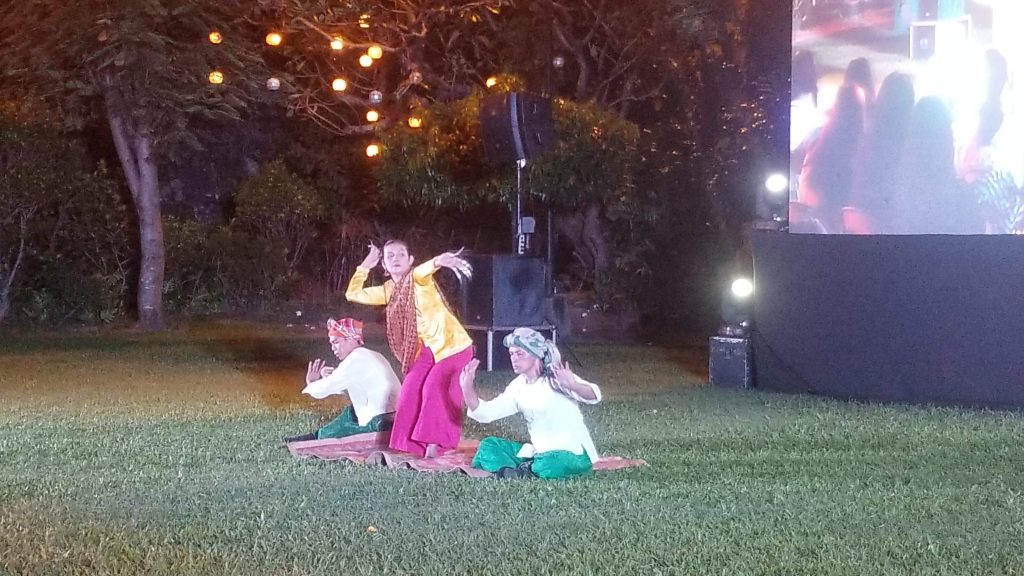 The NCCA in partnership with the Intramuros Administration (IA) launched SA TUWING KABILUGAN NG BUWAN (Full Moon at Puerta Real), a series of traditional and contemporary performances, traditional arts workshops. The event highlighted the ongoing rehabilitation of the Revellin de Real as the Resource Center for the Philippine Living Traditions and commemorated the Indigenous Peoples Month.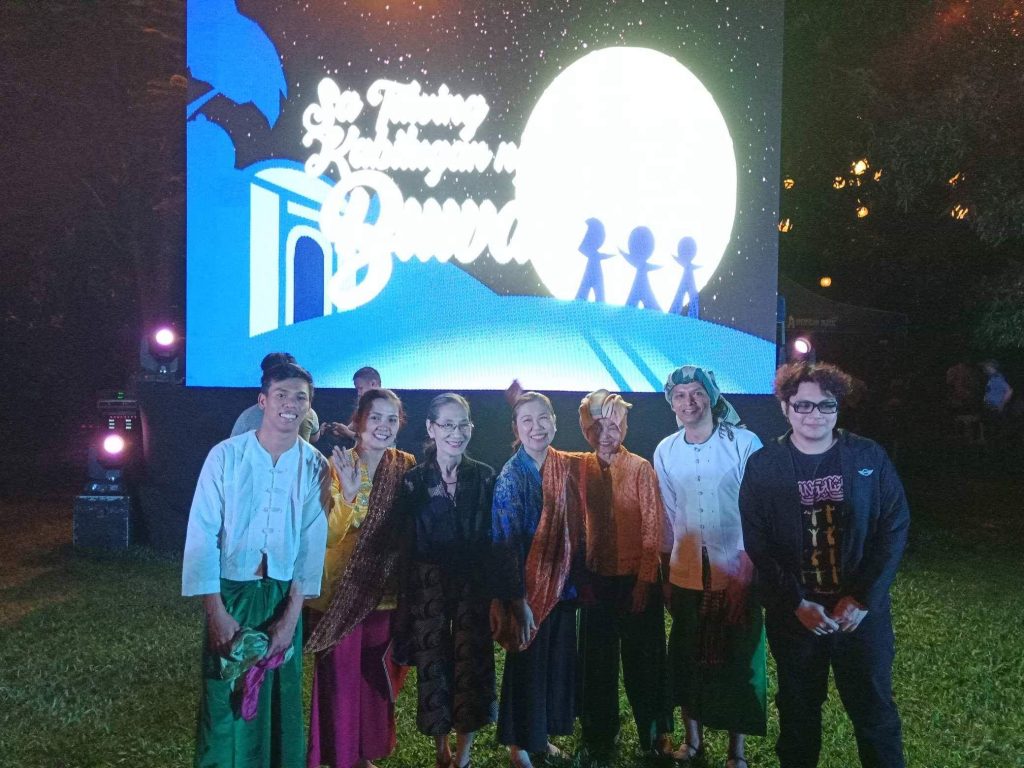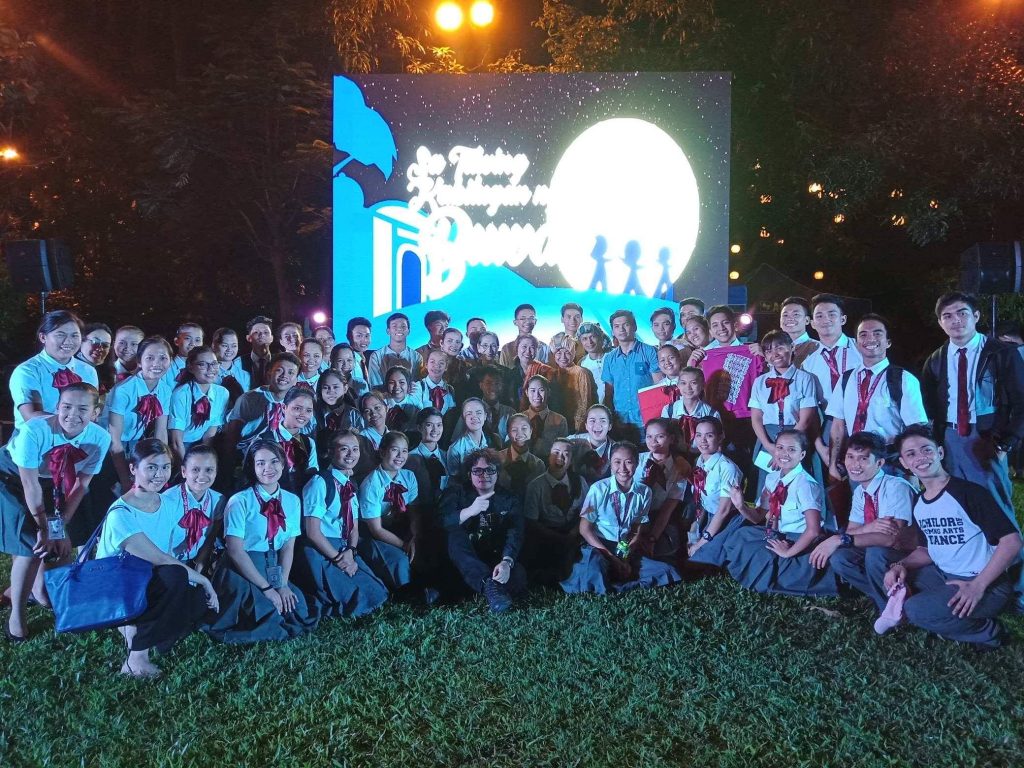 Ligaya Fernando Amilbangsa conducted a dance workshop on pangalay/igal dance form among students and dancers at 4:00 p.m.
The workshop was followed by a dance concert at 6:00 p.m with the ADC as one of the guest performers, showcasing dances such as tariray (dance with clappers), langka silat, pangalay with janggay or metal claws, and igal kabkab or pangalay with a fan.
These activities were held on October 25, 2018 (Thursday) at the Puerta Real with the objective of celebrating "the diversity and the uniqueness our cultures and artistic traditions."